Hi, I'm Cody
I like to design and code
Hi! I'm Cody. I am a user experience designer & front end developer. I have a passion for pixel-perfect, logical, easy to use interfaces; whether I'm designing & building for mobile, desktop, kiosks, print, or anything else I can get my hands on.
I have been the one-stop creative resource at digital marketing agencies in Austin for over five years. Some days I map user experience flows for clients websites and campaigns and other days I design hi-fidelity prototypes then develop the accompanying front end code for deployment. I manage all aspects of the agencies' brand identities during every lull in client work I can get.
I crave honest feedback and the productive conversations and end results that thrive from open communication. I love working around others that also hold themselves to a higher standard, continually pushing the comfort zone to identify new opportunities and following through.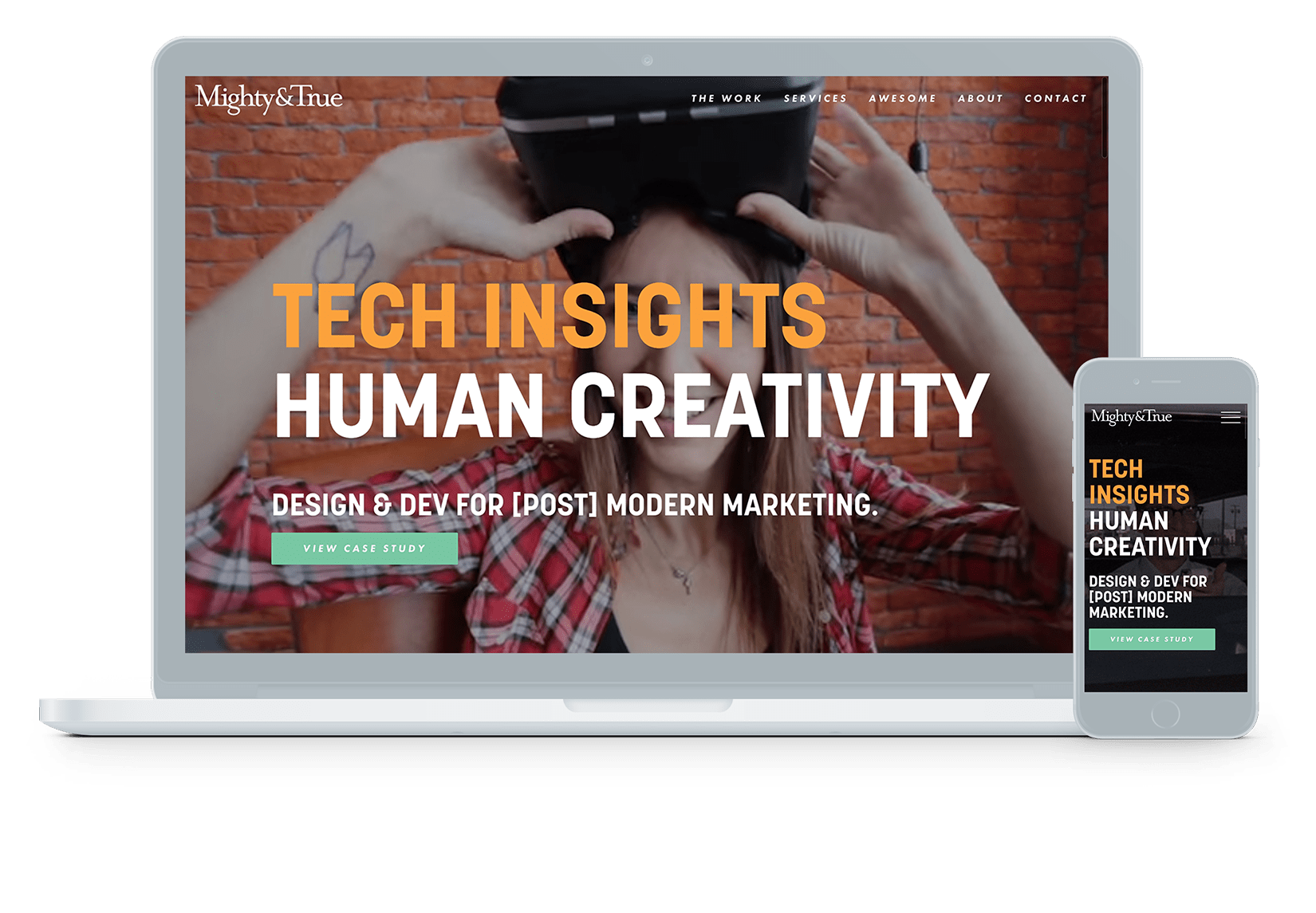 Being the sole creative resource for the last few years hasn't left a lot of time for me to keep my portfolio up to date. I'm in the process of building my new website with some portfolio pieces and case studies that I'm really excited to share.
In the meantime, check out the Mighty & True website. I led the design and development of the M&T website itself as well as the projects featured within. Check back soon for updates here!